We believe that property ownership requires active management and investment – and that each new project should carry on the tradition of our personal and direct, hands on design and development.
Design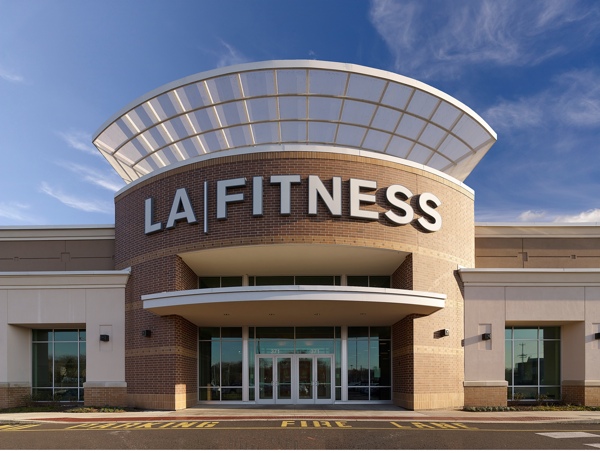 We design in partnership with our tenants – whether it is a small fit out for one of our shopping centers or office spaces, or a new restaurant or medical office building, our goal is to help our tenants realize their business goals and objectives.
We design all of our spaces and buildings in house. Our staff includes two professionals certified by the American Institute of Architects (AIA) – Joy Casacio Nash and Steve Freeman. We generally ask tenants to invest with us in the design process, working to identify the appropriate architectural, design and functional components to ensure the space or building we design offers the maximum benefit to the tenant.
Construction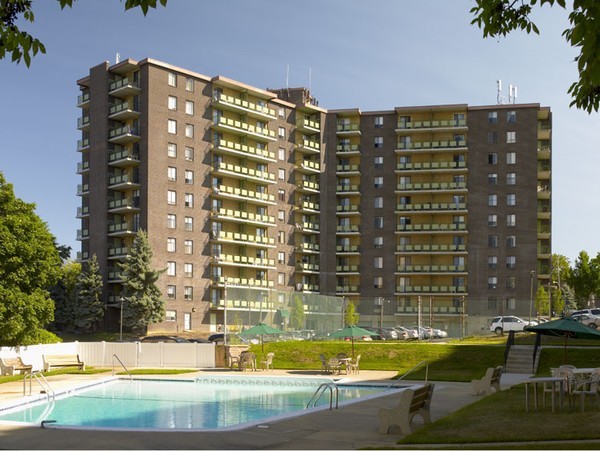 Through our affiliate, New Century Design and Construction, our family provides end to end, turn key construction management services, turning our design into the physical, bricks and mortar reality. We combine members of our own maintenance and construction staff with the best specialists and subcontractors in the region to deliver on time, on budget and to the clients specifications.
Management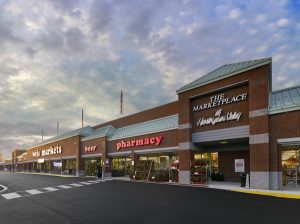 Property management is a seven day a week, twenty-four hour a day effort to ensure the comfort and usability of the communities under our care. In our apartment communities, our on site staff of full time, company employees have the skills to address any maintenance issues and manage everything from routine needs to complex situations. Our retail and office centers are also constantly monitored, with staff assigned to ensure aesthetic and functional issues are quickly and correctly addressed. We provide alert service for other property owners as well, helping them maintain and enhance the value of their assets through proactive administration.